2nd Tuburan Boulevard Singing Contest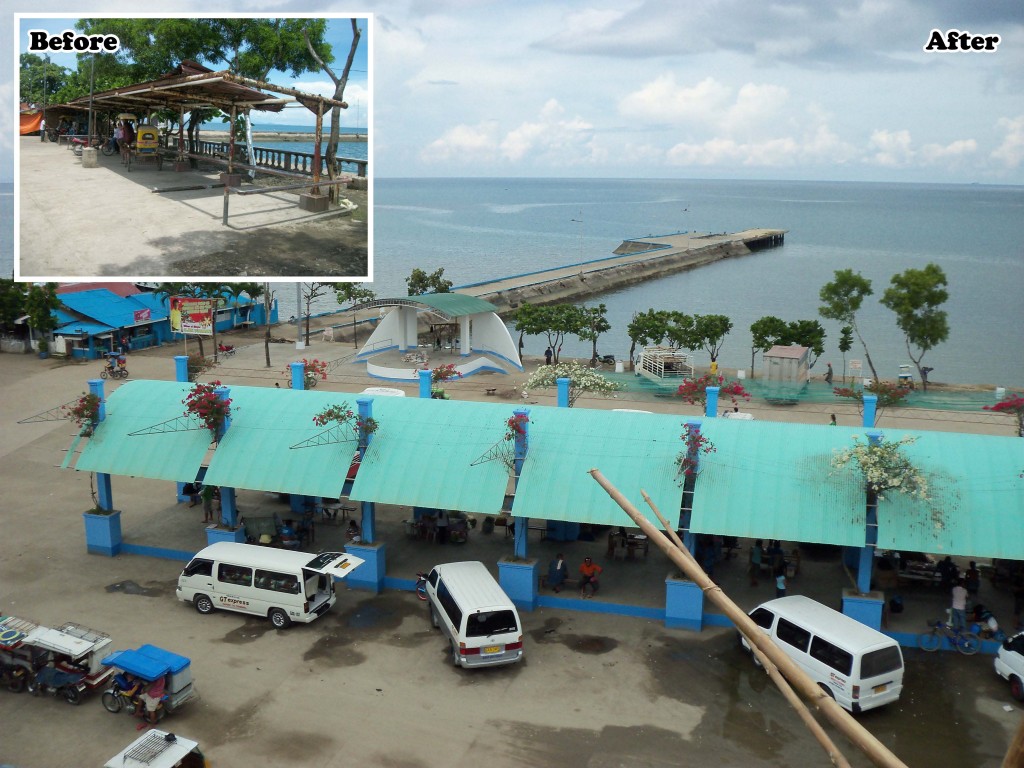 After 4 weeks of rigorous elimination rounds, the 2nd Tuburan Boulevard Singing Contest finally came to its Grand Finale Night. Started last year with very encouraging result from the expectators and the contestants, the singing competition is running on its 2nd year.
Twelve (12) equally talented contestants artistically exerted their best efforts in order to grab the prestige that awaited them from joining the 2nd Tuburan Boulevard Singing Contest. Big cash prizes were at stake for the lucky contestants. Non-winning contestants also received consolation prizes in cash. In keeping with his generous nature, Municipal Mayor, Hon. Democrito M. Diamante, gave personal cash gifts to all the contestants. Thus, everybody went home happy and satisfied with the results.
The following were the lucky contestants who bested the nine (9) others with their singing talents.
Grand Champion – Ms. Joie Lyn M. Catamora
1st Runner Up – Ms. Sheila S. Setenta
2nd Runner Up – Ms. Marchie Montebon
Congratulations! -MJPS